Welcome to our new Beauty Wishes e-shop. Stay tuned to find out our new loyalty programme to earn points for every purchase and enjoy exclusivities
Gentleman London
Inspired by the classic London Gentlemen of the Victorian era until their evolution in the 21st century, as well as by the images, patterns and perfumes that have shaped their memory from their journey to the Temple of Love in India, this Brand it is exclusively for the absolute selves who know how to live their everyday life!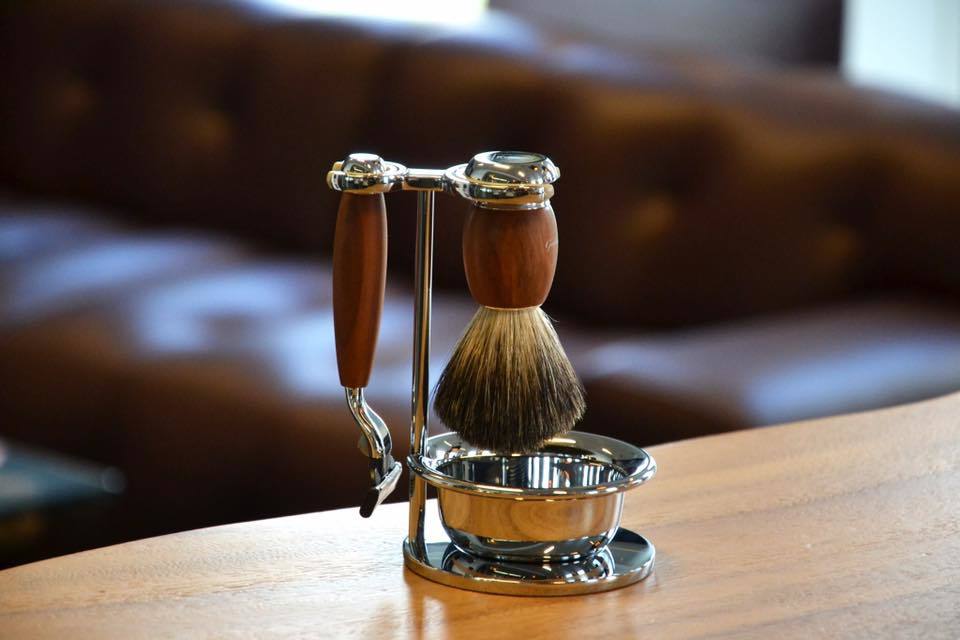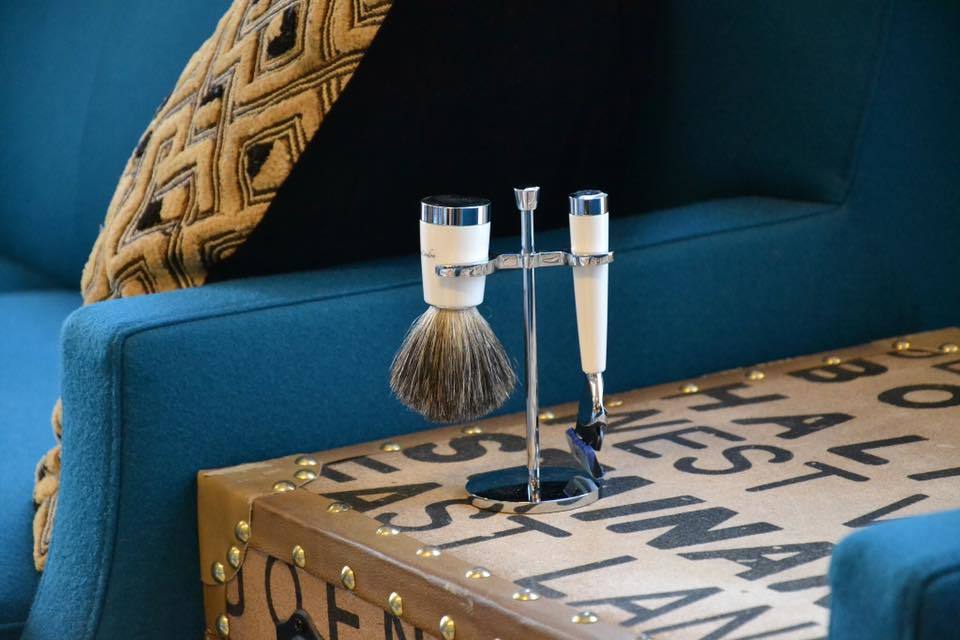 A walk with a Gentleman in London
There are many iconic London neighborhoods! Early in the morning our gentleman departed Hyde Park and it is no coincidence that for this walk in London, he naturally took the direction of Mayfair the heart of elegant London.
What is striking when arriving at Mayfair are the impressive buildings often occupied by private clubs, banks, major luxury brands and grand hotels including Claridge, Browns, but it is the Connaught he recommends you, chic, selective, its faithful choose it for its discretion and its casual elegance. An address for connoisseurs.
Being a Gentleman is a way of living
He continues his walk to New Bond Street, not in the international luxury brands, but by taking several breaks among the famous auction houses, stopping at number 34-35 at Sotheby's to admire the oldest sculpture in full London air "an Egyptian sculpture of about 1,600 years before Christ". He continues his walk to number 101 at the house Bonhams, and do not hesitate to enter to discover the exposure of the moment, because behind a modest facade historic hides a building with ultra modern architecture .
But it is especially at Savile Row, that our gentleman invites you to stroll, to discover world-renowned artisans as references of refinement and perfection in terms of masculine elegance.