Welcome to our new Beauty Wishes e-shop. Stay tuned to find out our new loyalty programme to earn points for every purchase and enjoy exclusivities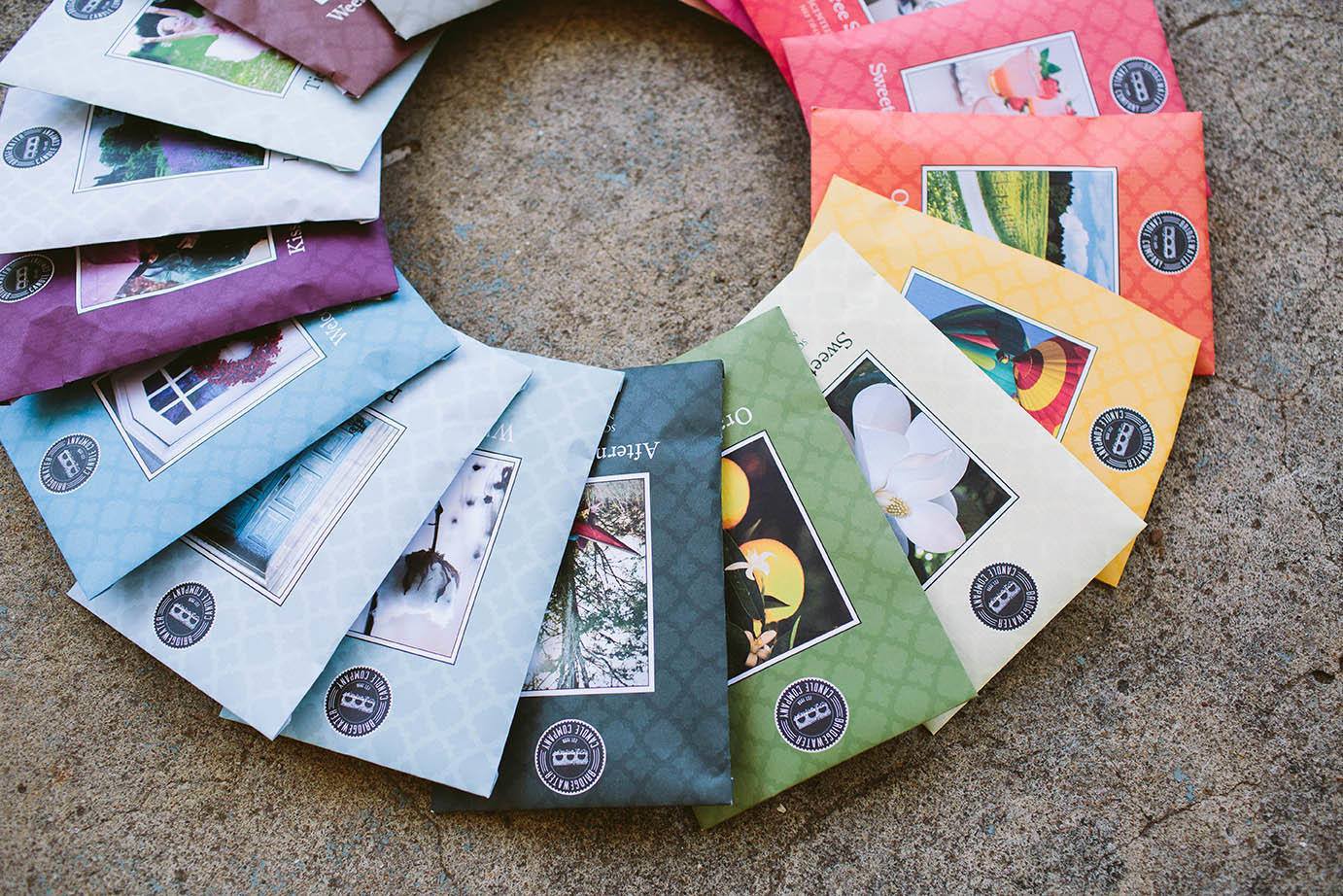 Bridgewater
We believe the best things in life are home-grown. The best apples come from local orchards, the best friends are made right down the street, and the best fragrances are created within our own four walls. That's why we don't compromise with our ingredients- in the kitchen or in the lab. We created a proprietary soy-blend candle wax to ensure a clean burn, and we create fragrances that are perfect for sharing with those you love.
LIGHT A CANDLE · FEED A CHILD™
When you light a candle, you feed 3 childs thanks to the partnership with RiceBowls.Org, a non-profit organization that provides food for orphans around the world . When you choose a fragrance, you create a memory. When you gift Bridgewater, you give hope. Join our mission and be a small part of something big. An issue close to our hearts is the worldwide hunger crisis, and specifically how it impacts children. With your help, over 8 million meals have been provided for children who deserve a seat at the table.